FREE Pack of Slaters Beef and Bacon Hotdogs – after Rebate!
Get your FREE Pack of Slaters Beef and Bacon Hotdogs 100% FREE after rebate (Up to $7.99 Value) ! All you have to do is follow the link and enter your email address. This will start a quick chat where they will just ask a few demographic questions. At the end of the chat, they will email you the rebate instructions. I have included a screenshot of the email that you will receive below as well <3 Once you purchase your pack of hotdogs, just SAVE THE RECEIPT. Take a photo of the receipt next to the hot dogs you purchased – maybe try to circle the product on the receipt to make it easier. Reimbursement request must be received before 02-02-23 06:40 am EST or your spot for the rebate will expire. Enjoy your FREE Pack of Slaters Beef and Bacon Hotdogs
FREE Pack of Slaters Beef and Bacon Hotdog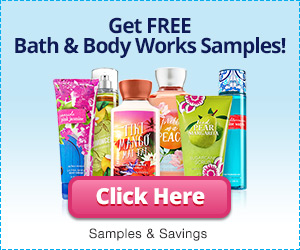 SCAM-FREE ZONE: As always, we ask that you be patient. Freebies do take anywhere from an average of 3-12 weeks to arrive at your home. GroovyFreeStuff does not actually send the freebies – they will come from the manufacturer. We do not take responsibility if you do not receive a freebie or if it takes a long time to arrive. We have seen freebies take as long as 9 months to arrive, although that is rare.
Sometimes manufacturers underestimate how many requests they receive and either run out or take a while to send them out. This does not reflect upon GroovyFreeStuff. We just bring you the freebies! They will come. Just keep signing up and you will start to get something free in the mail just about every day! HOW AWESOME IS THAT!? WE NEVER POST SCAMS!!!
NEVER MISS A FREEBIE AGAIN!